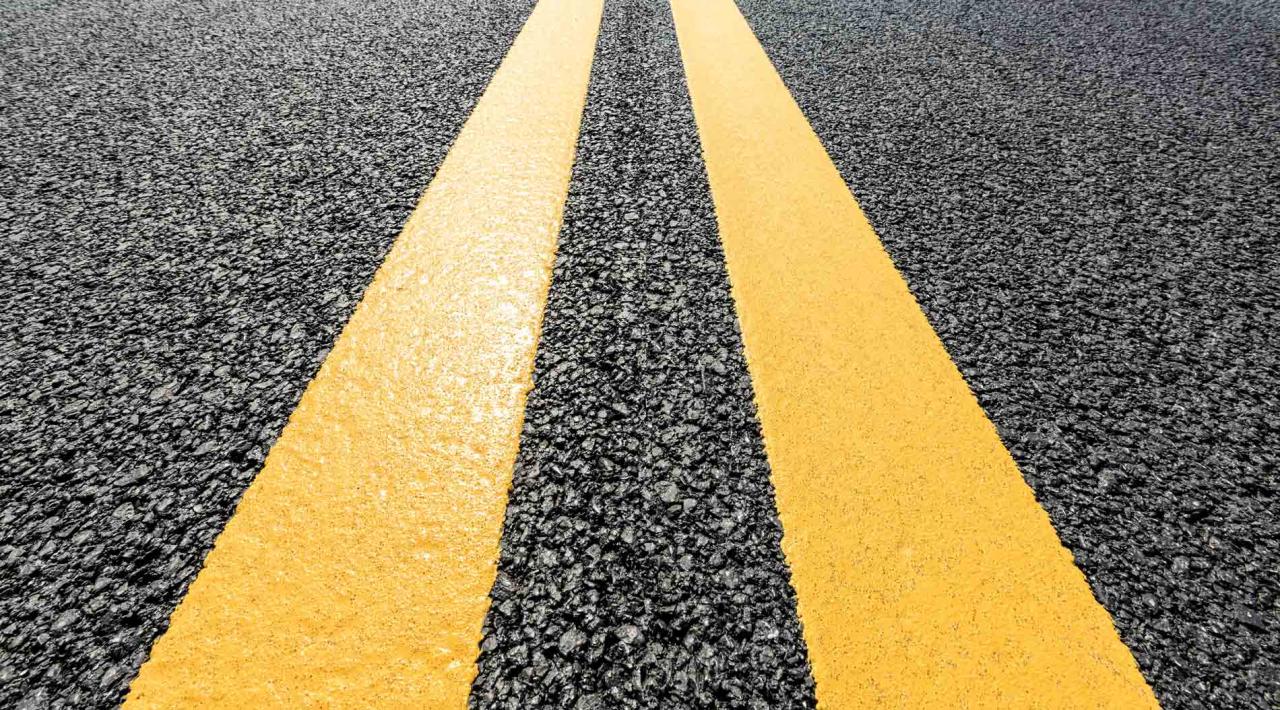 Put Our Team to Work on Your Next Project
Whether you're looking for a contractor to install large commercial parking lots, or just need simple residential sidewalk repairs, East Tex Asphalt have the team to handle your project. We are dedicated to bringing high-quality materials and efficient crews to each job to complete your pavement installations, repairs, and maintenance projects.
Learn More
East Tex Asphalt provides residential and commercial paving, chip sealing, grade work and asphalt repair in Tyler, Rockwall, Dallas, Fort Worth and all North Texas. East Tex Asphalt provides quality and affordable recycled and crushed asphalt paving in Canton, Tyler, Rockwall and Dallas, TX. Reach out to for jobs of any size - industrial paving, residential driveways, and asphalt patching and repairs.Email Us for Emergency paving help, questions or quotes.
Get a Paving Quote in DFW
Get a Paving Quotein East TX