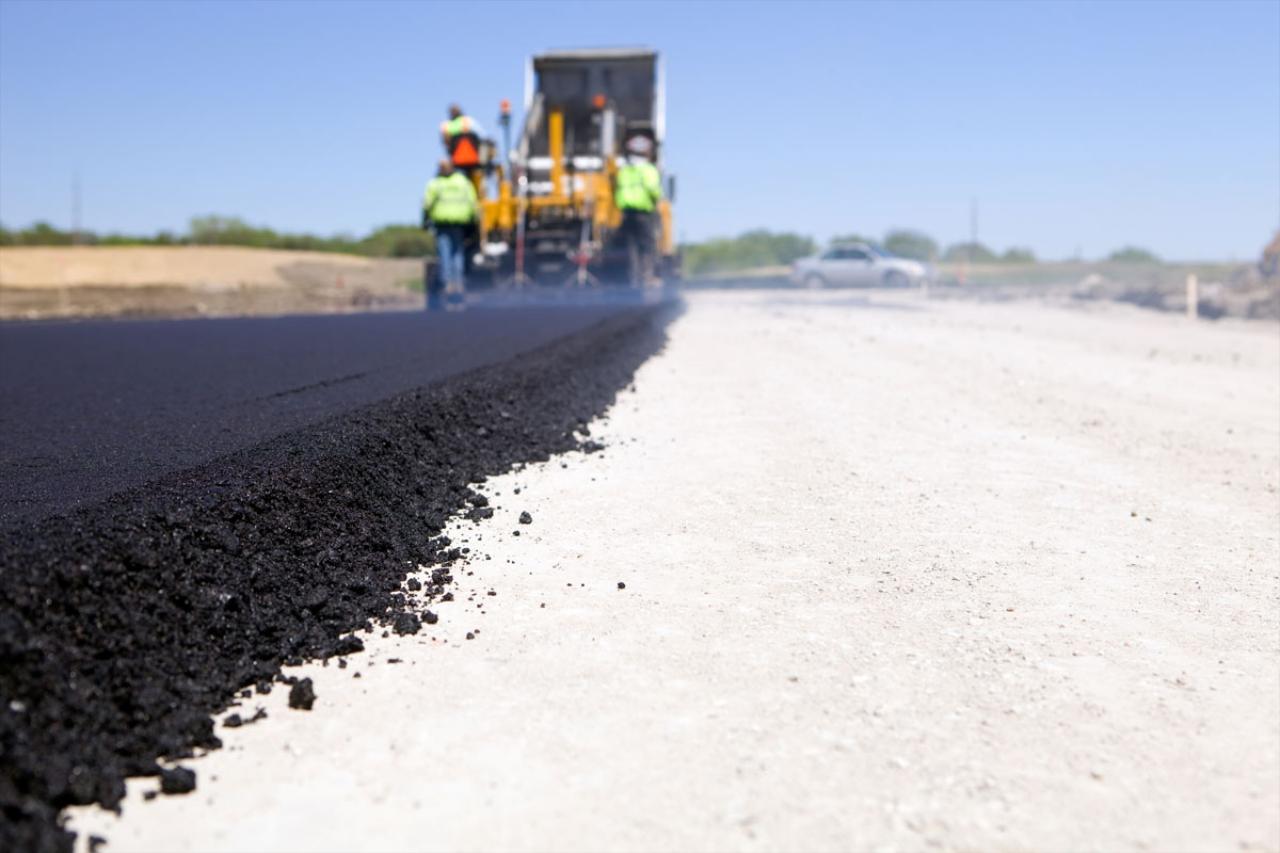 Let East Tex Asphalt put you on solid ground.
We are dedicated to delivering high-quality material, experienced installation or repair, and the best customer care in the business. We pay attention every aspect of your project to help ensure that your project is completed on time and on budget, looks great, and can stand up to years of foot or vehicle traffic. We take your project seriously and the team at East Tex Asphalt is focused on your satisfaction.
Why Choose East Tex Asphalt?
Our team has over 25 yrs. of experience working with and laying asphalt all around Texas and nationwide. We are a family owned and operated asphalt company in Tyler, TX. We proudly serve all North Texas communitiesL Mckinney, Frisco, Dallas, Plano, Rockwall, Rowlett, Canton, Tyler, Mesquite and Garland.
Put our team to work on your next project.
Contact Us
today to request a quote.