Asphalt Paving Contractor in Dallas, TX 75204
Are you needing parking lot, driveway or sidewalk repair for your business? If you are looking for cost effective options that can stand heavy traffic, then consider asphalt paving. Our team, East Tex Asphalt, is an all things asphalt paving contractor serving Dallas, TX 75204. We service both commercial and residential clients on all things: asphalt paving, chip sealing, seal coating, crushed asphalt and grade work.
Commercial Asphalt Paving 75204
Weather, heavy foot and vehicle traffic can wreak havoc on your parking lots and sidewalks. Whether you are needing something as simple as asphalt patching, resealing or asphalt pour and repair East Tex Asphalt has you covered! Our team is familiar with all things asphalt paving and our experience in using high-quality materials assures that your business will be taken care of. Our experience includes parking lots of all sizes, sidewalks and driveways. We have worked with many businesses around Uptown, City Place, M Streets, Lakewood and Old East Dallas. Have questions about cracks, holes and worn down areas? Contact us for an estimate or 2nd opinion.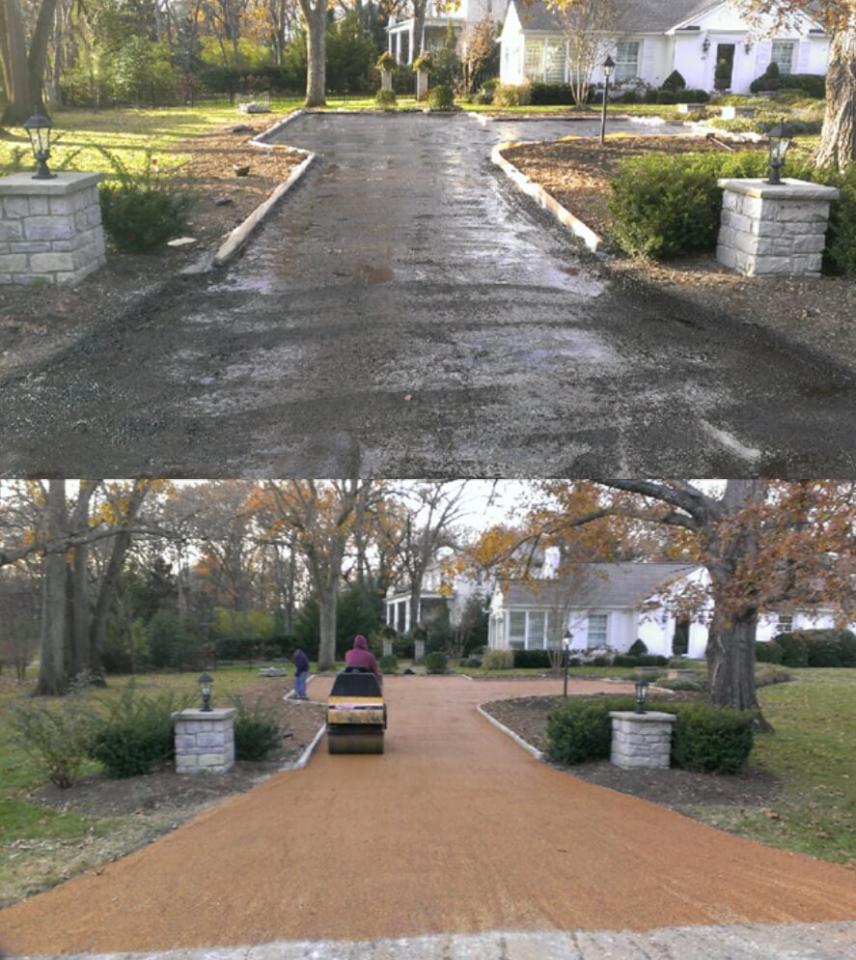 Residential Asphalt Paving Dallas, TX 75204
What can East Tex Asphalt do for homeowners? Concrete is not always the only option for sidewalks and driveways for your home. Asphalt paving, when done correctly is a great alternative to concrete. Some of the advantages of asphalt paving are maintenance, cost and ease of repair. It does provide a unique look and finish that compliment your modern or older home. With over 30 years of experience in all things asphalt paving, chip sealing, grade work and crushed asphalt we can assure you that the finished product will be done correctly by our experienced team. Customer service and satisfaction is our number one priority to make sure that you and your home are taken care of.
East Tex Asphalt – Paving Company in Dallas, TX 75204
Talk to our team and see why North Texas businesses and homeowners have put their trust into our asphalt paving work for more than 30 years. We value our work and close attention to detail to ensure that you are satisfied with our work. Asphalt paving installations, repair and maintenance in Dallas, TX 75204 – let our Eat Tex Asphalt team put you on solid ground! Contact us for an estimate or 2nd opinion.
Need A Quote or Estimate? Contact Us