Residential and commercial asphalt paving services in Rockwall, TX
Are you having a hard time deciding what is best between concrete and asphalt paving? Talk to our team at East Tex Asphalt. Our crew has over 25 years of experience in asphalt paving, chip sealing, gradework, sealcoating and much more. We are proud to be a family owned asphalt paving company in North Texas. Trust us with your home and business and let us take care of you.
Choosing between concrete and asphalt paving
What is the difference between concrete paving and asphalt paving? Our clients often consider cost to be a big factor when it comes to asphalt paving in Rockwall, TX. Asphalt paving tends to be cheaper than concrete and with wear and tear it is easier to patch, seal and maintain. You normally see asphalt paving in parking lots, speed bumps and roads. Asphalt is also being used more for driveways, side roads and as replacement for rock and dirt roads.
Est Tex Asphalt specializes in asphalt paving in Rockwall, Tyler, Terrell, Dallas and all of North Texas. Our crew understands the process from start to finish and we guarantee that you the finished product is exactly what you are looking for.
Our asphalt paving services:
Asphalt Paving

Asphalt Paving Repairs & Maintenance

Parking Lot Striping

Asphalt Parking Lot Repairs

Residential Paving

Commercial Paving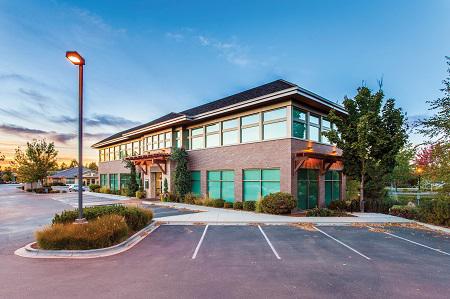 Asphalt Paving Repairs in Rockwall, TX
Already have asphalt paving and just need to reseal, patch or fix? East Tex Asphalt can help with that too! Call us if all you need is paving repairs, chip sealing, seal coating or patch work. No job is too big or to small for our team! In most cases cracks and holes are easy to fix. If our team does feel that there is more to it we will gladly walk you through what we feel is best.
Are you wanting to turn a rock, gravel or dirt driveway into asphalt? That is our specialty! Our team has been providing asphalt paving services all over Dallas/Fort Worth and Texas. Talk to us and get an estimate or 2nd opinion.
Why Choose East Tex Asphalt Paving as your paving contractor in Rockwall, TX
East Tex Asphalt paving doesn't just serve Rockwall, TX. Our team has been a trusted asphalt paving contractor in Dallas/Fort Worth for over 25 years! We hold our crew to high expectations when completing jobs and assure that they approach each job as if it their own home or business. We are a proud part of North Texas and provide asphalt paving in Rockwall, Tyler, Terrell, Dallas and all surrounding cities. Our clients include both residential and commercial customers. Contact us today for more information or to speak with one of our team members about your project needs.